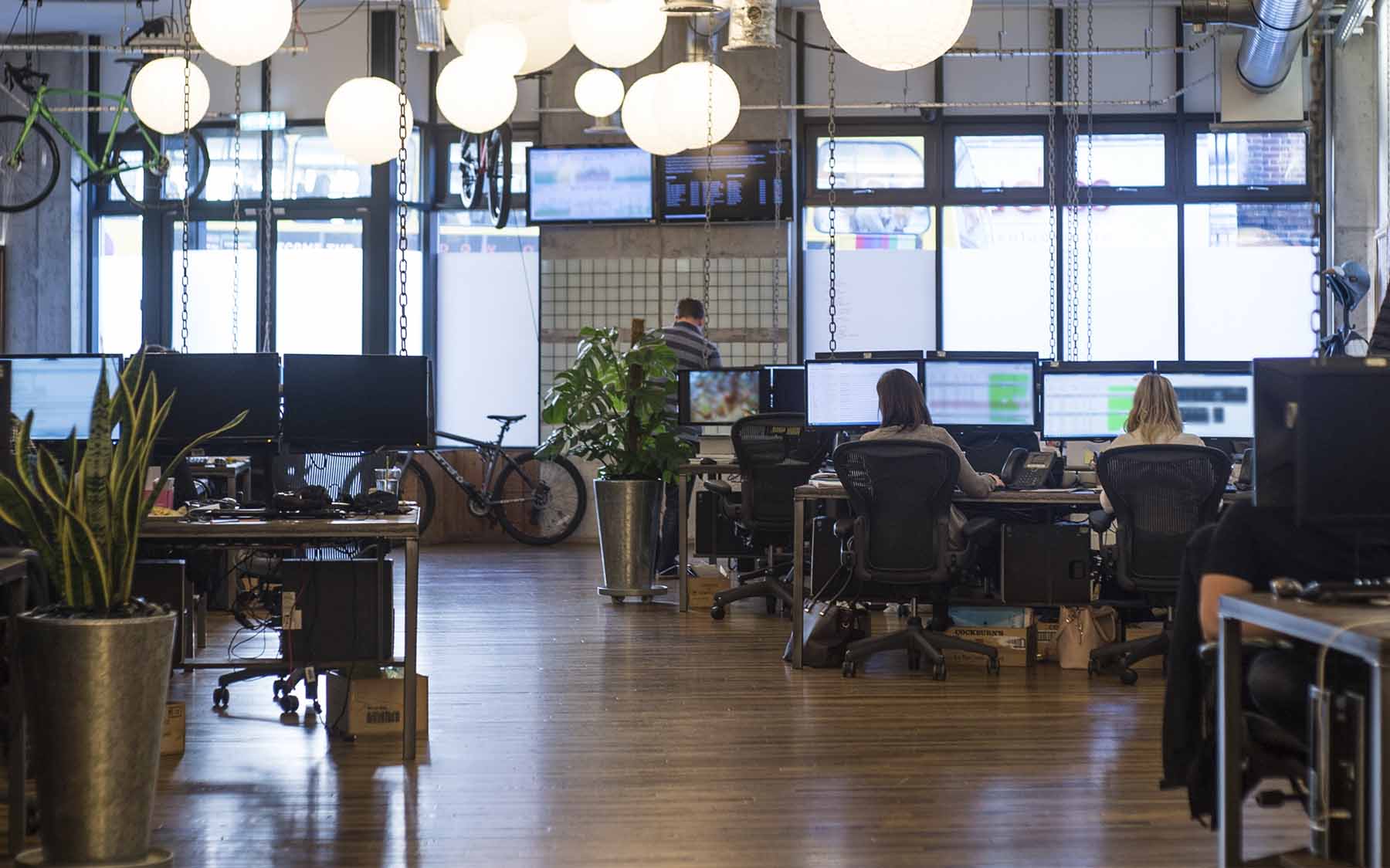 Amigo Loans Scheme of Arrangement
Welcome to the Amigo Scheme Portal
Scheme progress update - 1st December 2023
We apologise for the delays in the claim process. This has been driven by both the unexpected volume of claims and the complexity of redress calculations.
To date, we have issued over 97,000 outcomes in the form of Final Response Letters to customers. This represents approximately 46% of total claims. 
We remain committed to issuing the majority of Final Response Letters by the end of the year. Due to the complexity of some claims, we expect a small percentage of customers will receive their outcome in the new year (e.g. where there are multiple loans or the age of the loan). Our intention is to issue all outcomes by the end of January 2024. 
In November, we updated credit records for customers with either a full or partially upheld claim, which removed any reference to an upheld agreement. In December, we will stop automatic collection of any future payments from customers whose Scheme outcome is likely to be fully or partially upheld and where redress will likely exceed the amount owing on their outstanding loan. We will communicate this by email to the relevant customers. It is important that customers continue making payments, unless we tell them to stop, to avoid any detrimental impact to their credit report.
The adjudication (claim dispute) process continues to work well and we expect that all adjudications will be completed by the end of March 2024.
We anticipate that refunds and initial Scheme payments will be paid by the end of February 2024, followed by a second smaller payment 6-9 months later, once there is certainty around the timing of Amigo's liquidation. We are confident, at this stage, that Scheme redress payments will not be less than 17p.
Following the previous announcement of a potential takeover, we can confirm that the exclusivity agreement has been terminated and the takeover will not be proceeding. We remain open to any opportunities that will enhance creditor payments.
Answers to Frequently Asked Questions and key contact points can be found here.