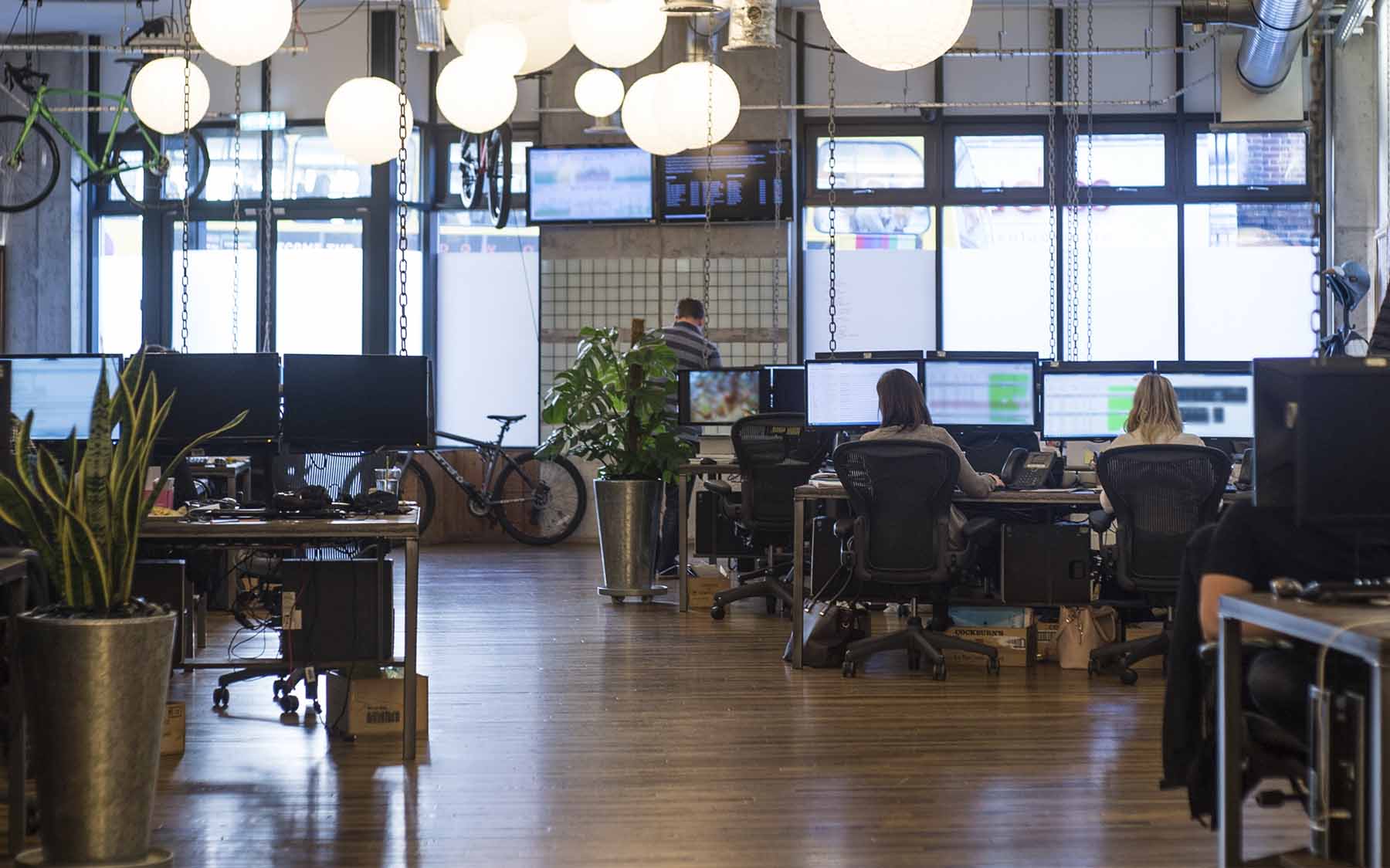 Amigo Loans Scheme of Arrangement
Welcome to the Amigo Scheme Portal
You can now submit your claim!
On 23 May 2022, the High Court approved Amigo's proposed New Business Scheme of Arrangement (which had previously been approved by Customer Creditors on 12 May). The Scheme became effective on 26 May 2022.
If you're a past or present customer who thinks they have a claim, you can now submit your claim online. You can do this here.
For more information, please head to our FAQ page or to get in touch, see our contact us page.