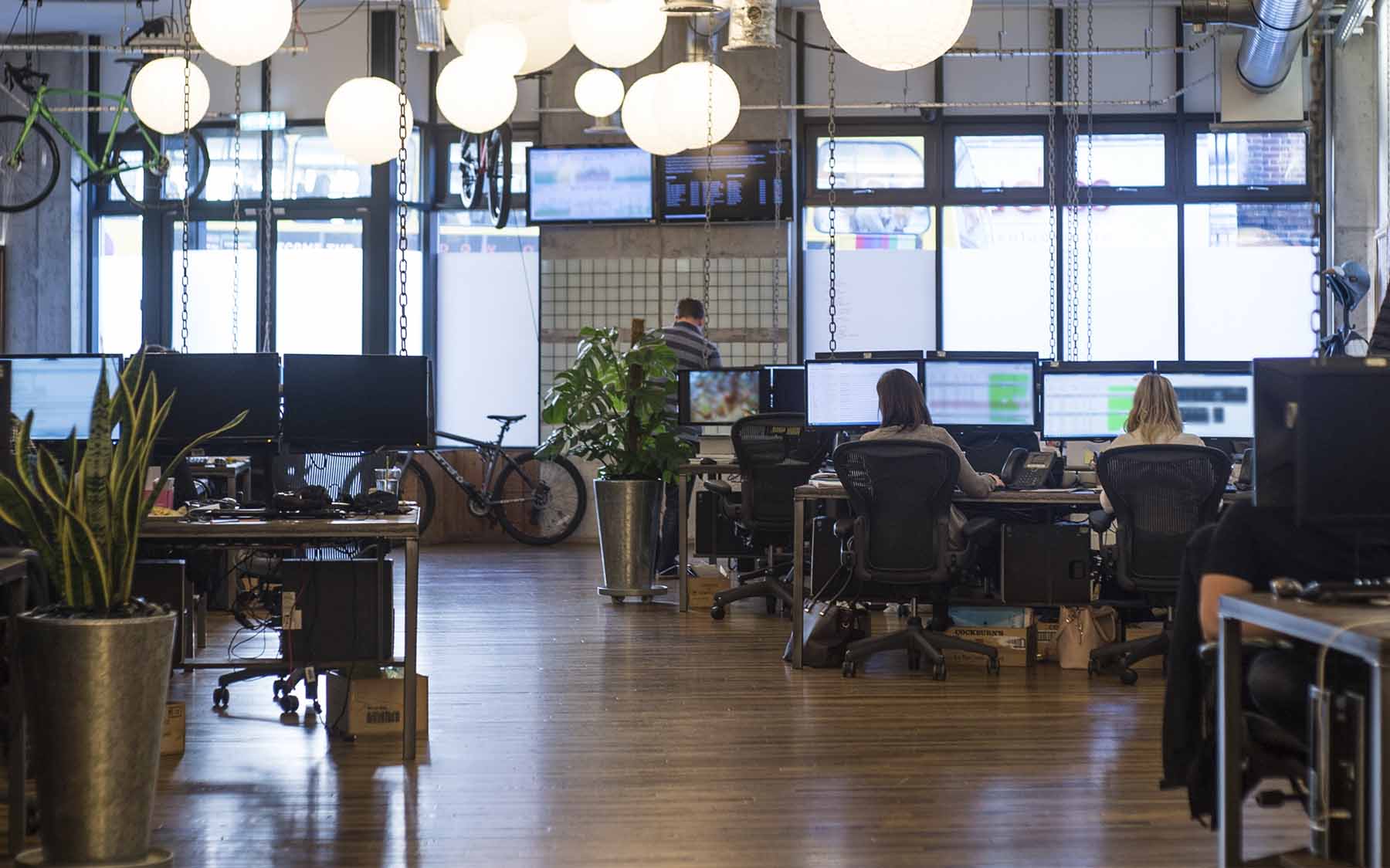 Amigo Loans Scheme of Arrangement
Welcome to the Amigo Scheme Website
Important update
We're happy to announce that on the 23rd May the High Court approved our New Business Scheme. We'd like thank all those who took their time to understand and vote on our Scheme proposals.
We'll be in touch with more information as to when and how you can submit your claim in the Scheme.
We also have a dedicated Facebook page where you can find regular updates, important information and helpful resources. Please follow Amigo Loans Scheme of Arrangement to see any new posts.