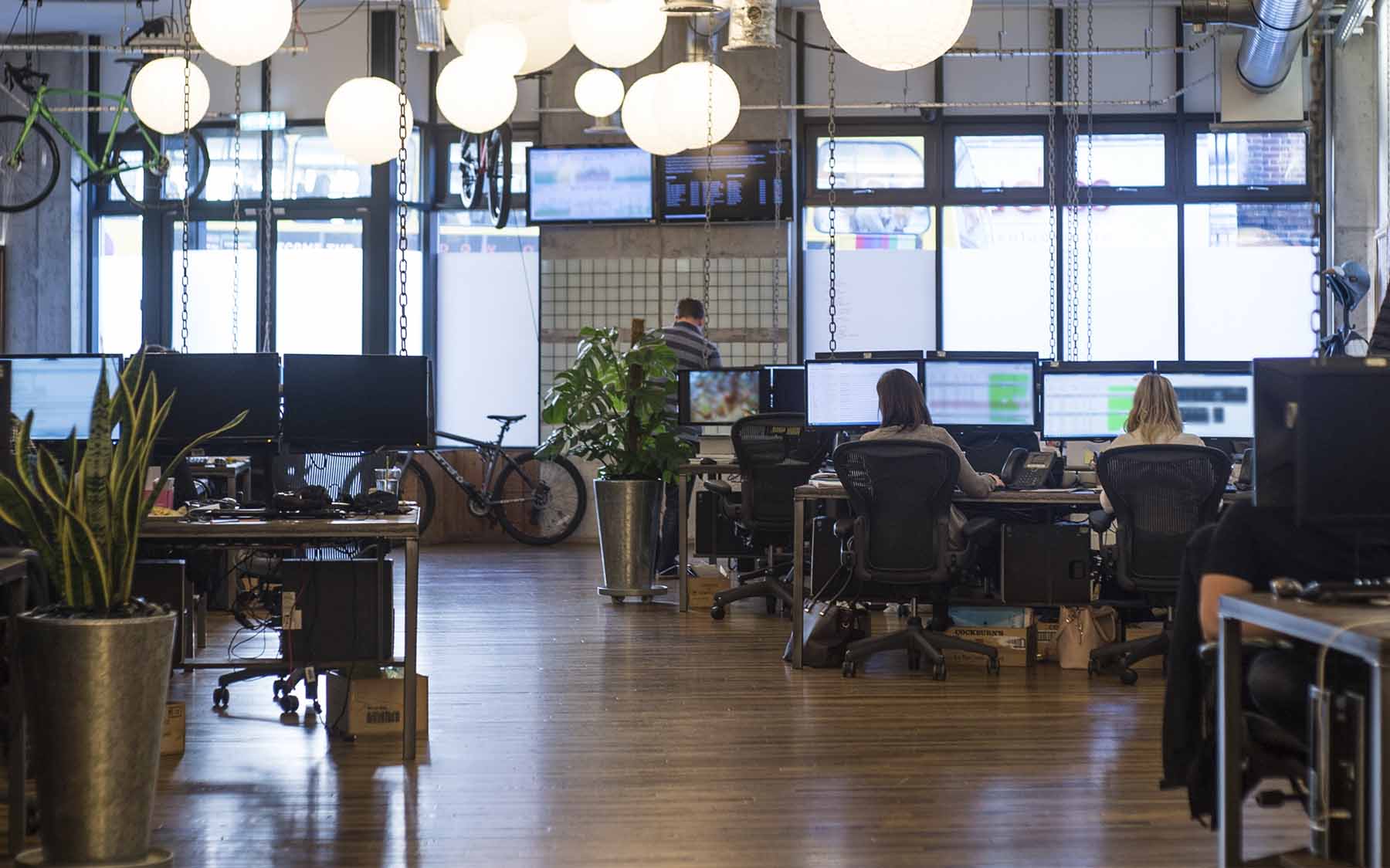 Amigo Loans Scheme of Arrangement
Welcome to the Amigo Scheme Website
We have proposed two new Schemes of Arrangement. Details of all the important information can be found in the Practice Statement Letter. To help explain the Schemes, please watch our short video below.
The Convening Hearing will take place on the 16th February. During this meeting we will ask the Court for permission to ask our customers due redress, and the FOS, to vote on the Schemes.
For any questions you have please visit our FAQs. We have a dedicated Facebook page where you can find regular updates, important information and helpful resources. Please follow Amigo Loans Scheme of Arrangement to see any new posts. We'll be hosting live Facebook Q&A sessions over the next few weeks, please check this page for details.